By 2030, India's population is expected to become the world's youngest; more than 600 million Indian citizens will be under 25 years of age and more than two thirds of the them will be eligible to work. This means that a growing number of India's youth need the right educational infrastructure to develop skills and adequate opportunities to get employed or become entrepreneurs.
Building academic and technical knowledge is not enough , as marginalized youth need inspiration and guidance.No matter how smart we may be academically , the youth need to learn and practice LIFE SKILLS to go along with it . This will help them to cope up with real-life situations . The growth and advancement of a country rely on the development and improvement of youthful personalities .
Employers look for critical attributes like communication skills, positive approach towards challenges, discipline, collaboration, proactiveness and many more. Youth need to build capabilities that will make them nation builders. In India, the Ministry of Human Resources and Development looks after skill development at school and college level.
ITEY aims to amplify the skilling endeavors and invest efforts to nurture youth for WORK-LIFE PREPAREDNESS targeting rural college students . ITEY designed an impactful program framework enriching "core employability skills" for Workplace by keeping at center ten life skills defined by UNESCO,UNICEF and WHO.
Registration
Please sign up below form for registering either as an individual or a college for the essential virtual training programs offered.
2021 Q3
HaaS Foundations identified need for YOUTH in having strong sense of self, and a variety of tools to overcome challanges , prepare well future jobs and workplace preparedness
ITEY Project Creation
Many surveys  are conducted to capture data from rular youth n finding actual gaps
2022 Q1
ITEY has formed Vision to Mission
Team of 8 leads identified to work on the Mission
Team completed research on 10 life skills.
2022 Q2
Built an framework of progam module enriching "core employabiity skills "using life skills
ITEY formal launch
ITEY Website Launch
Pre assesment training Surveys publishing
2022 Q3 - 2023
Pilot Training programs kick off
Offering services to colleges
To focus in conducting impactful trainings to rular area colleges
Skills Requirement Analysis
Online Sessions on Zoom
Online Quick Polls
Group exercises
Ready to Use tools
Sushma Boppana
Founder/Program Lead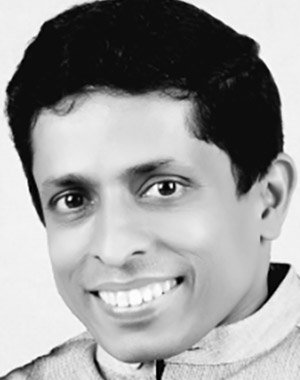 Srikanth Bhadragiri
Content Lead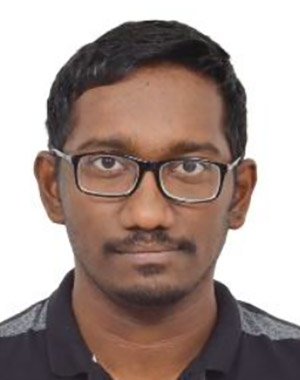 Rajesh Kosaraju
Content Lead
Neelima Boppana
Research Lead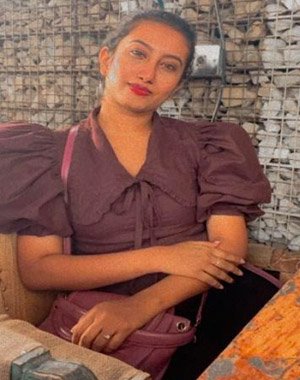 Sneha Nambiar
Content Lead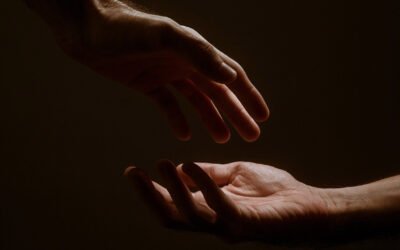 What is Empathy? How is it any different from Sympathy? Empathy is a common buzzword, especially being used now, during the pandemic times. Organizations have changed policies to accommodate the situation and tried to empathize with their employees. Both sympathy and...
read more