Our team consists of 15+ professionals who bring in diverse competencies and experiences across industries and sectors. The members of the project are from senior, middle and junior levels, seamlessly translating ideas into execution, collaborating innovatively, flexibly, driven from their hearts of passion.
Sushma Boppana
Program Lead / Founder (HaaS Foundations)
Sushma has 17  years of software industry experience playing technical and leadership roles. She is a Certified NLP Practitioner and Certified Dermatoglyphics  who is passionate about empowering parents with the ParentCoach model in unleashing the best from their children by focusing on behavior techniques (LIFE SKILLS). 
Sushma  is  also one of the key council members at WICCI Life Skills Council Karnataka who is passionate in creating an enriching ecosystem for life skills in  making a difference for the inner and outer lives of the women of Karnataka.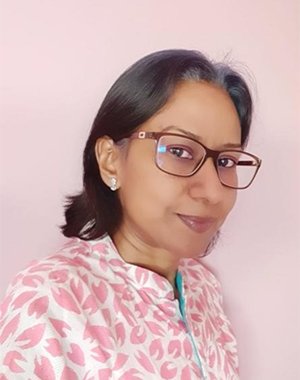 Dr. Rashmi Devanath
Advisory Lead
Dr. Rashmi Devanath has 24 years of work experience. Her first career was in academia, teaching various papers of Psychology at Graduate and Postgraduate levels. A little over a decade later, she switched to corporate and has been in the Learning and Development space. She is passionate about being a Learning Architect and provide targeted behavioral solutions. Her areas of expertise are Leadership skills, Managerial skills, Career building behaviors, Customer service skills, Inclusivity skills and assessments.
Rashmi 'a thesis was in the domain of Evaluation strategies.
Currently, she is working as a Senior Manager in Learning and Development, Wipro Technologies.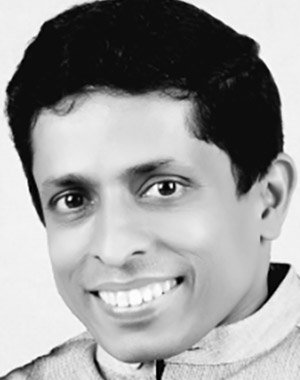 Srikanth Bhadragiri
Content Lead
Srikanth has 21+ years of experience as an IT Professional working in banking and financial services handling transformation programs. As a person he loves to listen to people who have things to share. Some of his hobbies include sketching, gardening, singing, swimming and a bit of carpentry.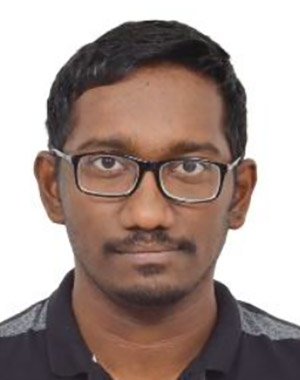 Rajesh Prasad Kosaraju
Content Lead
Rajesh Prasad Kosaraju, holds a Bachelor's degree from BITS-Pilani in Electrical & Electronics Engineering. He has around 11 years of experience and is currently working as a manager in the semiconductor industry. He is a sports enthusiast and  loves playing and watching football and badminton, and enjoys volunteering during his free time. Through Itey he wants to share his knowledge and impart the required skills to those that need it the most.
Neelima Boppana
Research Lead
Neelima Boppana holds a Masters degree in Civil Engineering and currently works as an Assistant Executive Engineer in AP Government. She loves listening to music and studying mythological books. She believes Itey has given her a platform to develop her own skills and help others in building a successful career.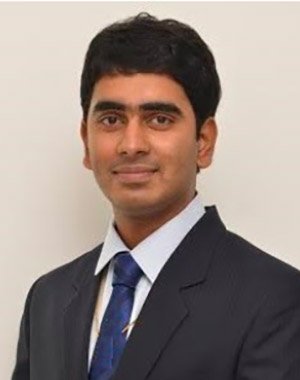 Sravanth Jasti
Research Lead
Sravanth Jasti works as a Product Manager and loves watching and playing cricket apart from traveling and playing with his daughter. He feels his family is his strength and they are the ones that keep him happy. He loves eating good food. At Itey he is excited at the aspect of exploring himself and meeting new people and contribute for the betterment of the society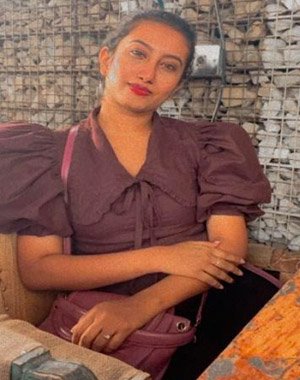 Sneha Nambiar
Content Lead
Sneha Nambiar is a HR by profession and has specialized in Organizational Psychology which she believes helps in getting a deeper understanding on Human Wellbeing. She believes she can give back to society by implementing her knowledge. She enjoys traveling in her free time and is a big foodie
Narendra Kumar Tummala
Social Media Lead
Narendra Kumar Tummala, holds an MBA from Sikkim Manipal University. He had around 18+ years of experience as a Project/Process manager in EduTech as well as in the IT sector. He loves to spend time with family. He loves to write stories and satirical articles. He loves to do volunteer programmes which help rural background students .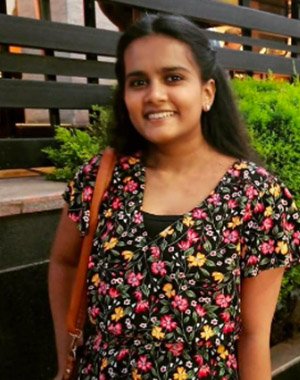 Supriya Krishna
Blogs Lead
Supriya Krishna is currently pursuing her engineering from BMS college of Engineering in Biotechnology. She enjoys painting, sketching, and singing. She is excited at the prospect of volunteering with Itey and improving her interpersonal skills.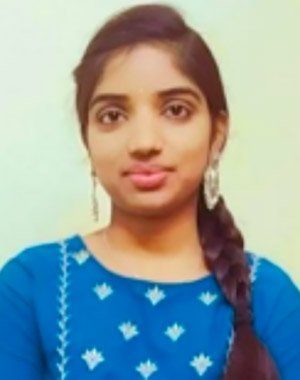 Monica
Resources Lead
I am Usha Rani Associate Software Engineer At 'Virtusa Consulting Services Private Limited', I Have  Completed My Graduation From V.K.R,V.N.B&A.G.K College Of Engineering In The year of 2020.My  Strengths Are Positive Attitude, Patience and Flexibility, I like Acting and Visiting New Places.
Haas-ITEY Gives Me New Opportunity To Improve My Communication Skills and This Opportunity is  Helpful For My Future Endeavours.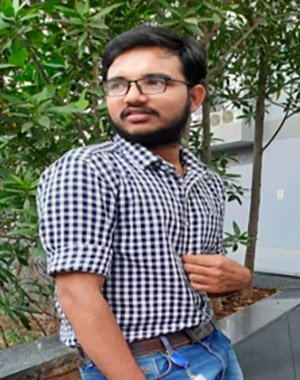 Naga Vamsi krishna
Feedback Survery Lead
My name is Naga Vamsi krishna, I am working as a Software Test Engineer from last 3 years. I did my bachelors in the stream of Information Technology. My hobbies are watching movies and exploring new places.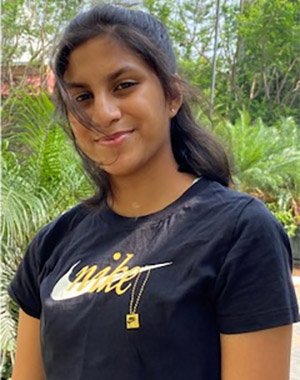 Ananya Paladagu
Lifeskills Ambassador
Ananya Paladagu is active, jovial and happy go lucky person. Her further interests to sports made her participate up till district level in basketball. Ananya hobbies include spending time with friends and loved ones. Ananya is inclined to help kids on mental well-being and want to become a child psychologist. She joined ITEY to educate herself and wants to become ambassador in spreading awareness of life skills
Dhanusha
Platform Lead, Poster Lead
Dhanusha is a competitive and energetic person who has always been keen on environment and community protection. She loves art and wants to become an economist.
Through Itey she wants to learn to impart life skills into her daily life and wants to play her small role in order to achieve a beautiful goal.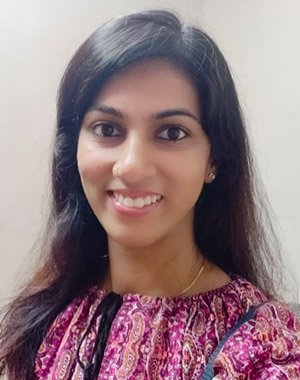 Pooja Raval
Technical Lead Infrastructure
Pooja Raval holds a bachelor's degree in Computer Science Engineering and has been working as an IT professional for the past 10 years. Her hobbies include reading books, sketching, traveling and swimming. She also loves spending time with family and friends. Through Itey she believes to get a better understanding of life skills and to impart using those for betterment and growth of every individual
Bharat
Registrations Lead
Bharat has 10+ years of IT experience and loves watching movies, web-series apart from teaching technical skills to people in need. Through Itey platform he believes he can help students in developing their soft skills and behavioral skills