By 2030, India's population is expected to become the world's youngest; more than 600 million Indian citizens will be under 25 years of age and more than two thirds of the them will be eligible to work. This means that a growing number of India's youth need the right educational infrastructure to develop skills and adequate opportunities to get employed or become entrepreneurs.
Simply being smart academically and technically skilled is not enough for the youth to bring social reform and improvement in society. The Youth needs to aware about LIFE SKILLS  to cope up with the real-life situations. The Growth and advancement of a country rely on the development and improvement of youthful personalities.
 ITEY is project initiated  by https://haasfoundations.in/ which focus on empowering youth using LIFE SKILLS . ITEY keeps at centre, the ten core LIFE SKILLS defined by UNESCO,UNICEF, WHO and developed custom modules enriching "core employability skills", targeting rural college students of INDIA.
Self-improvement Component
Ready to use Youth Tool Kit
Simplicity
We value simplicity at our core.We are approachable and our training modules make an impact with transformational life experiences.
Passion
We are passionate about everything we do;
We have a clear purpose with which we work and it is designed strategically to empower youth and make them invincible.
Impact
We create a lasting and a positive impact on youth . We believe every day is a new day to make a change and add value. Our purpose is driven through zeal, motivation and passion in our training sessions.
Respect
We value everyone's strengths and perspectives especially those with life experiences significantly different from ours.
Leadership
To collaborate is to multiply the goodness. We aim to lead, and encourage diversified background professionals to join ITEY .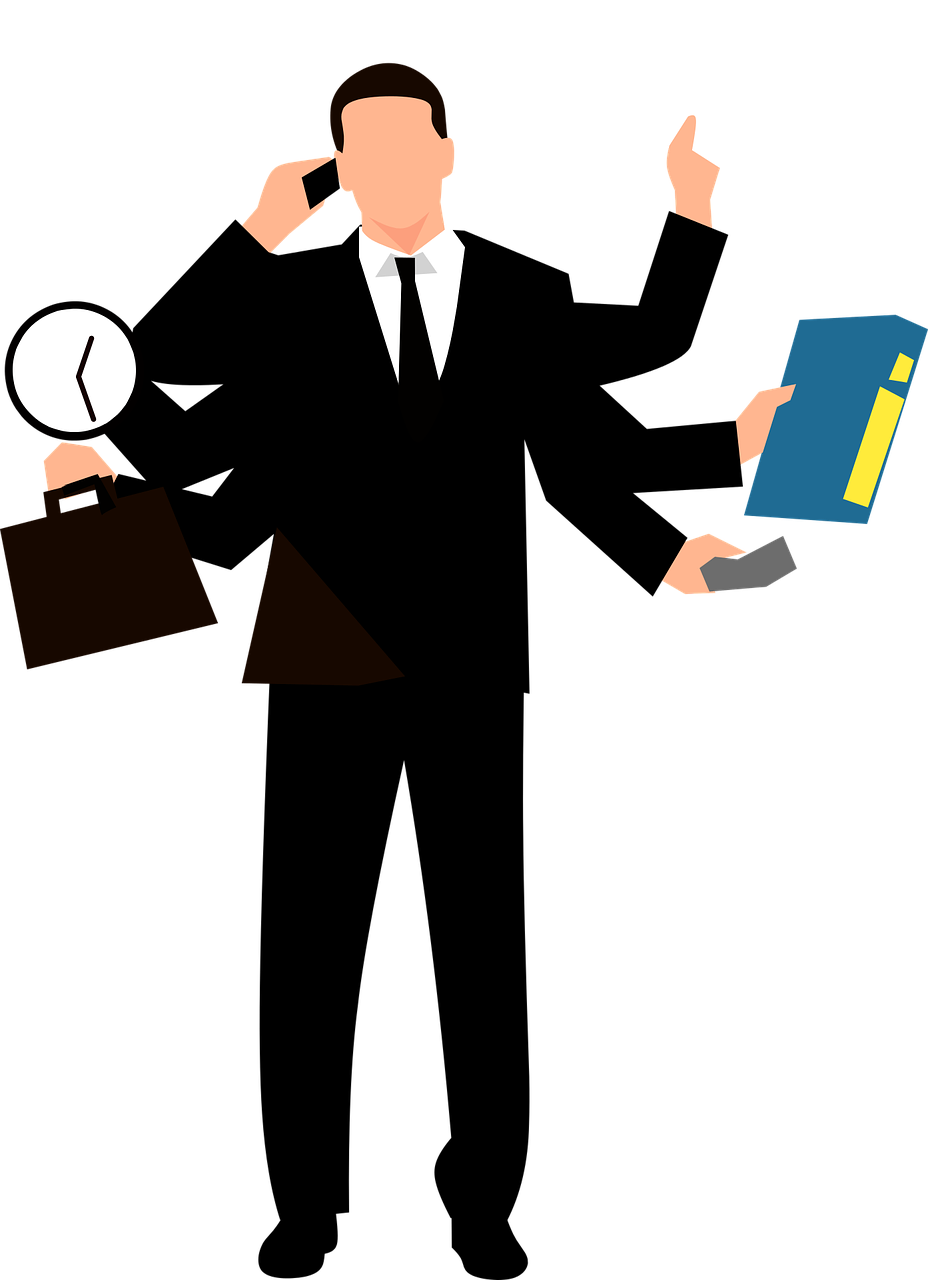 For young people, LIFE SKILLS are the abilities that enable them to deal with the challenges of their lives in a manner that is adequate for their age and experience. Central to this life skills framework is the need for young people to demonstrate moral and cognitive maturity by thinking for themselves and taking responsibility for their actions and their social and emotional development; life skills transcend the knowledge and abilities taught by others.
UNICEF defines life skills as "a behavior change or behavior development approach designed to address a balance of three areas: knowledge, attitude and skills" and WHO also defines life skills as the "abilities for adaptive and positive behavior that enable individuals to deal effectively with the demands and challenges of everyday life"
WHO/UNICEF proposed ten core Life Skills.
Interpersonal relationship
College Registration
Your content goes here. Edit or remove this text inline or in the module Content settings. You can also style every aspect of this content in the module Design settings and even apply custom CSS to this text in the module Advanced settings.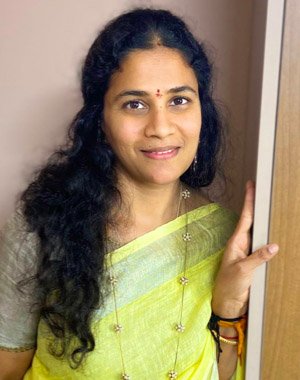 Sushma Boppana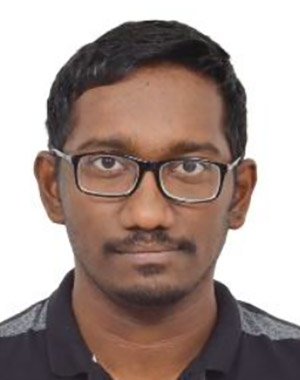 Rajesh Prasad Kosaraju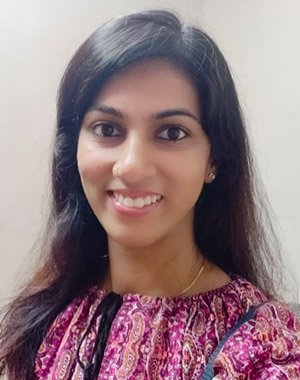 Pooja Raval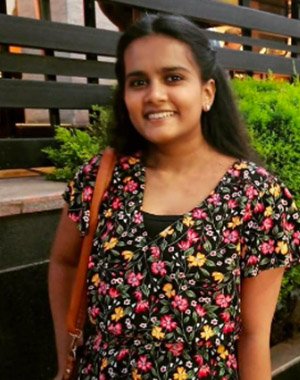 Supriya Krishna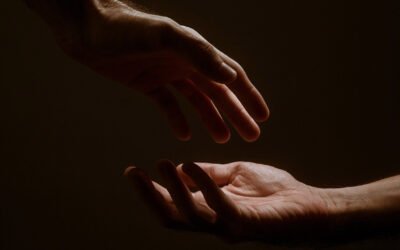 What is Empathy? How is it any different from Sympathy? Empathy is a common buzzword, especially being used now, during the pandemic times. Organizations have changed policies to accommodate the situation and tried to empathize with their employees. Both sympathy and...
read more